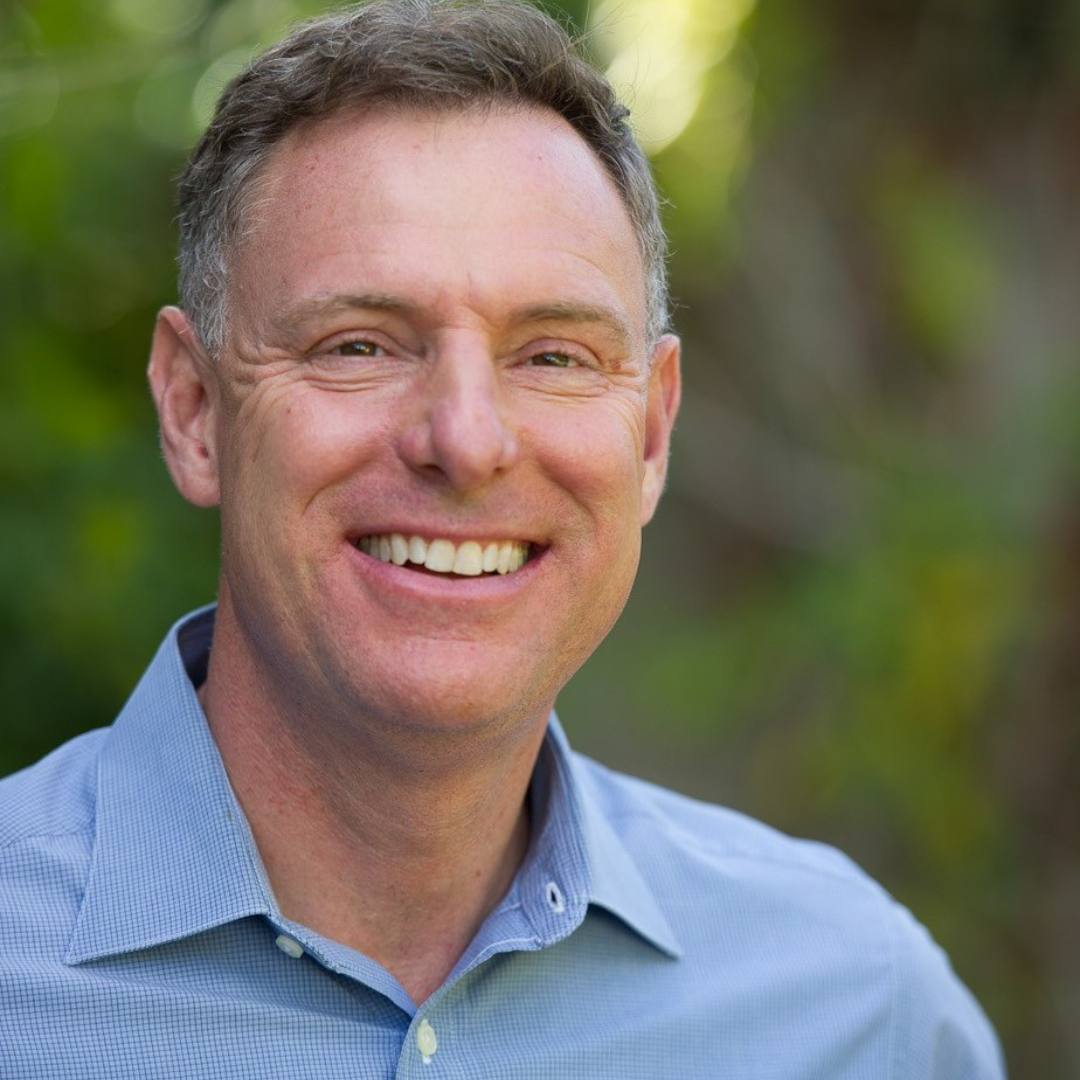 Representative Scott Peters, 50th Congressional District
"As a Councilmember and smart growth advocate, Colin has demonstrated tremendous leadership in tackling his community's biggest challenges such as housing affordability, transportation, climate change, and education. I am confident he will continue to be a strong advocate and fight for his constituents in Sacramento."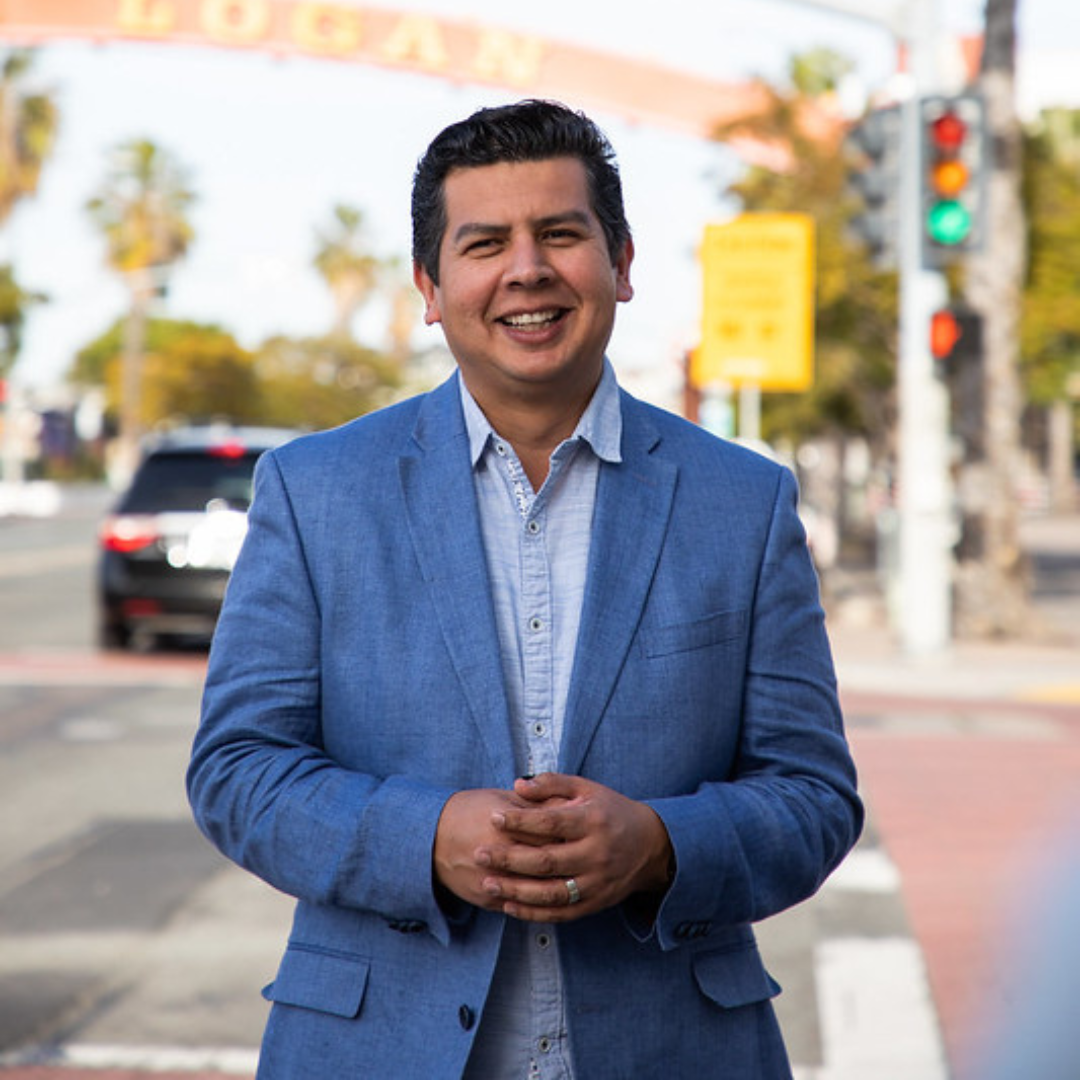 Assemblymember David Alvarez, District 80
"I am proud to endorse Councilmember  Colin Parent to be the next Assemblymember for the 79th District. I have known Colin for many years and he has demonstrated that he is a tireless advocate for housing affordability, our environment, and for working families and our youth. He has the experience and passion to tackle the District's biggest challenges. I look forward to working with him in Sacramento."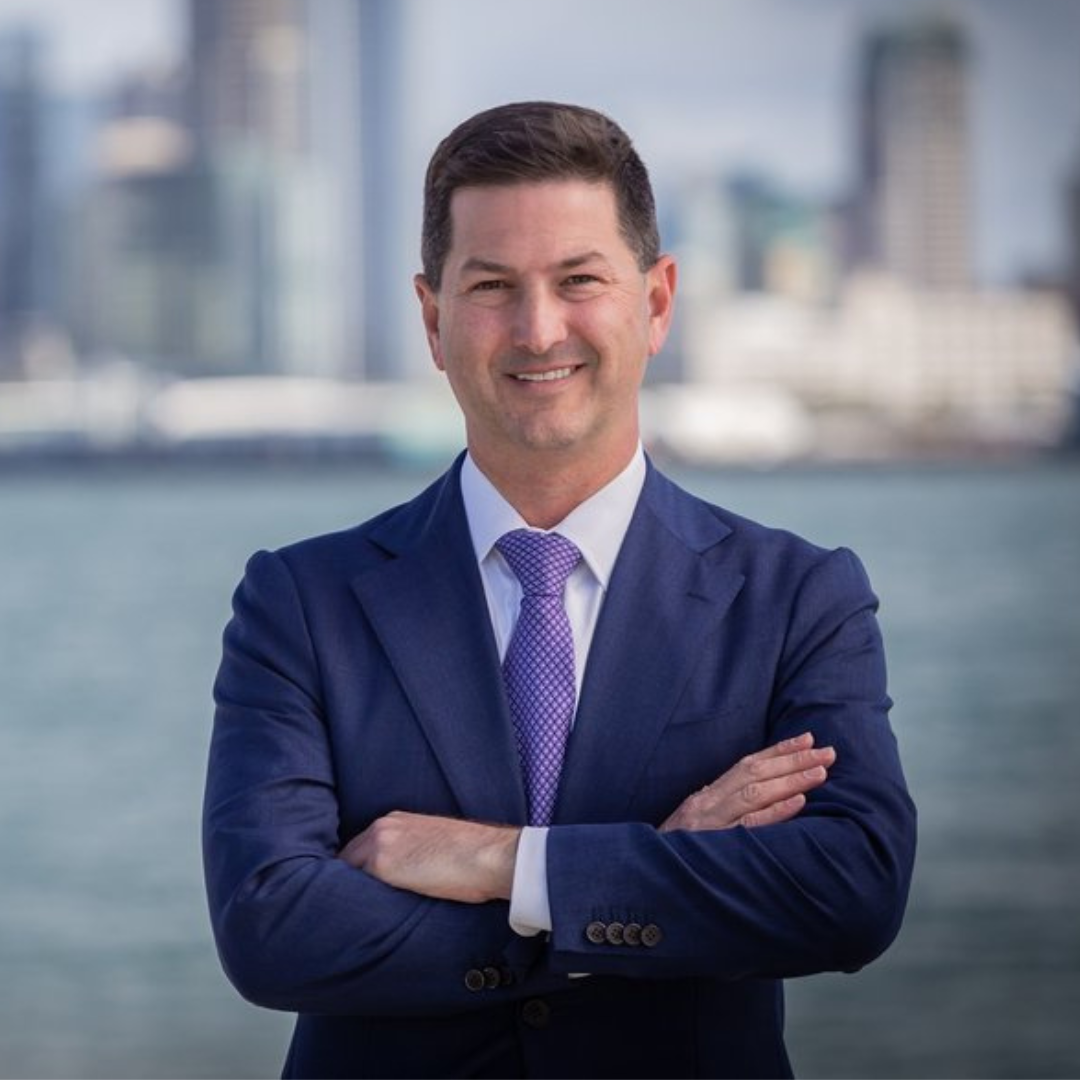 Assembly Speaker pro Tempore
Chris Ward, District 78
"I am thrilled to endorse my friend Councilmember Colin Parent for the 79th Assembly District. Colin and I served as staff colleagues in the California State government more than decade ago, and were later elected to our respective city councils back home. Colin is an effective leader in advocating housing and transportation solutions, and will be a strong partner on these issues and more in the legislature."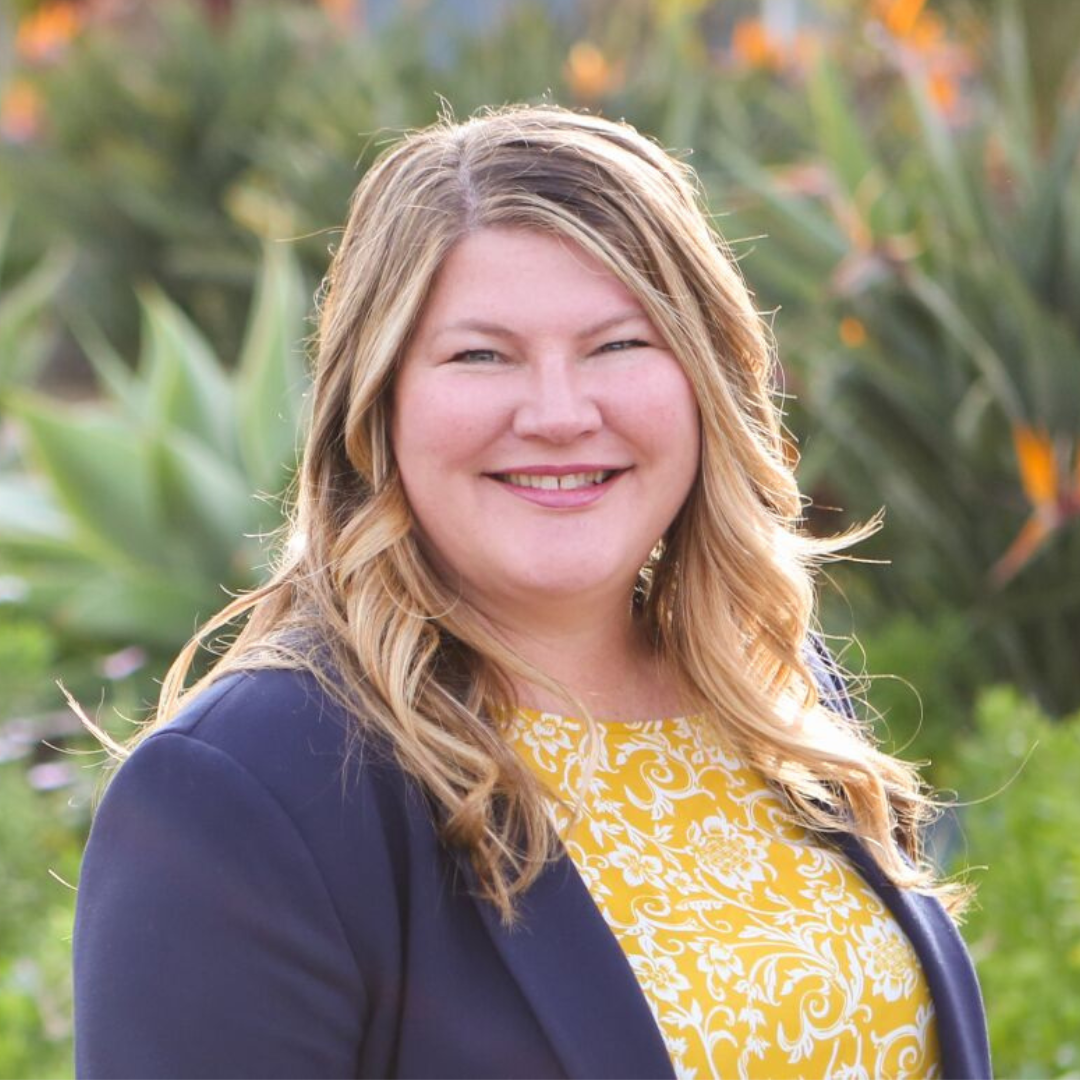 Assemblymember Tasha Boerner,
District 77
"I'm supporting Councilmember Colin Parent for State Assembly because he's a thoughtful and experienced leader with a record of getting good things done for San Diego County. In the Assembly, I know that Colin will fight to advance policies that reduce homelessness, improve local schools, build affordable housing, combat climate change, and lower barriers to college. I also trust that Colin will listen to the residents of his district and govern with a focus on equity."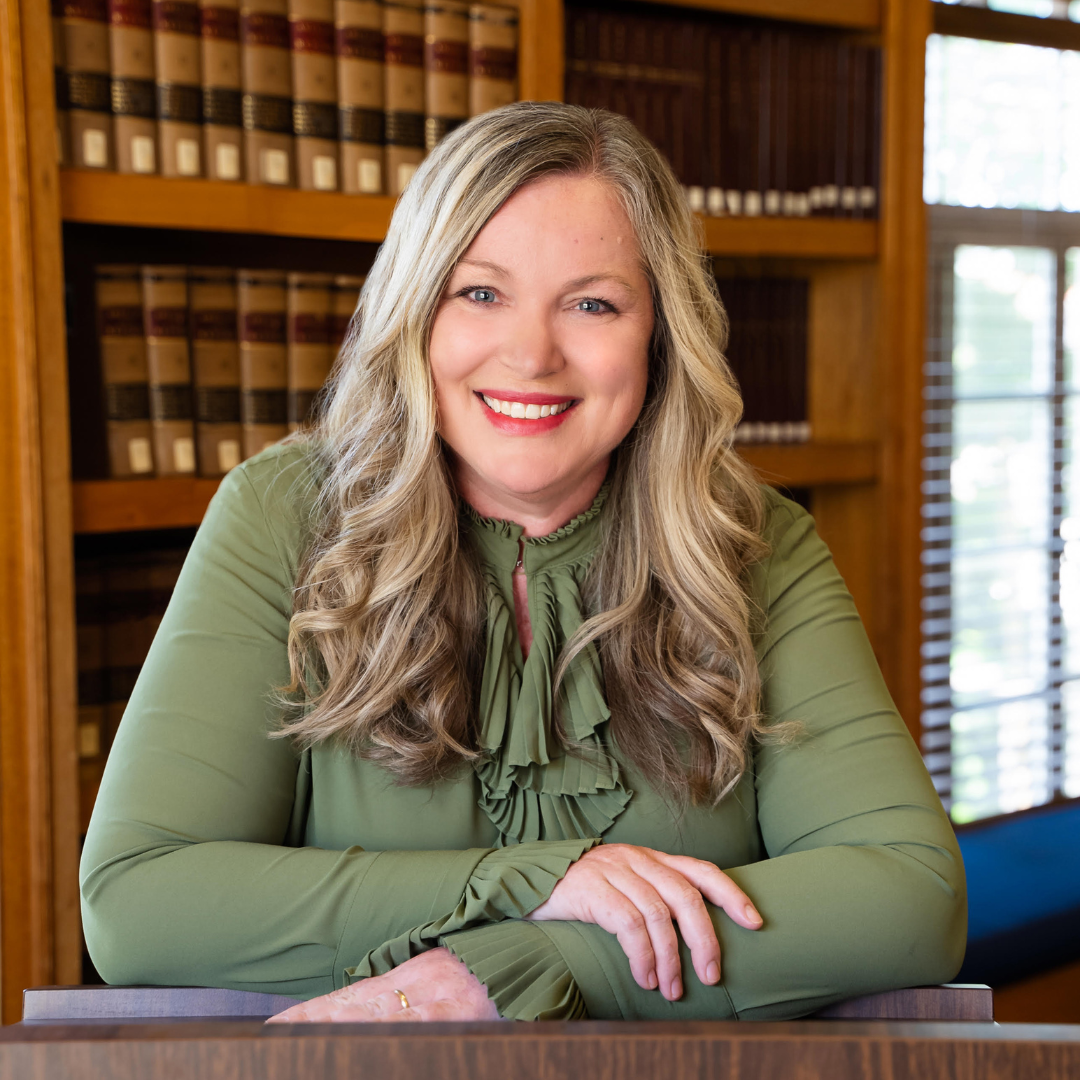 Councilmember Alysson Snow,
Lemon Grove City Council
"I support Colin Parent for State Assembly. I have known him for years as an outspoken advocate for his community. He understands the issues facing District 79. As Assemblymember, I know he will continue his work to bring affordable housing, cleaner neighborhoods, and economic growth to our region. I fully endorse Colin Parent for State Assembly."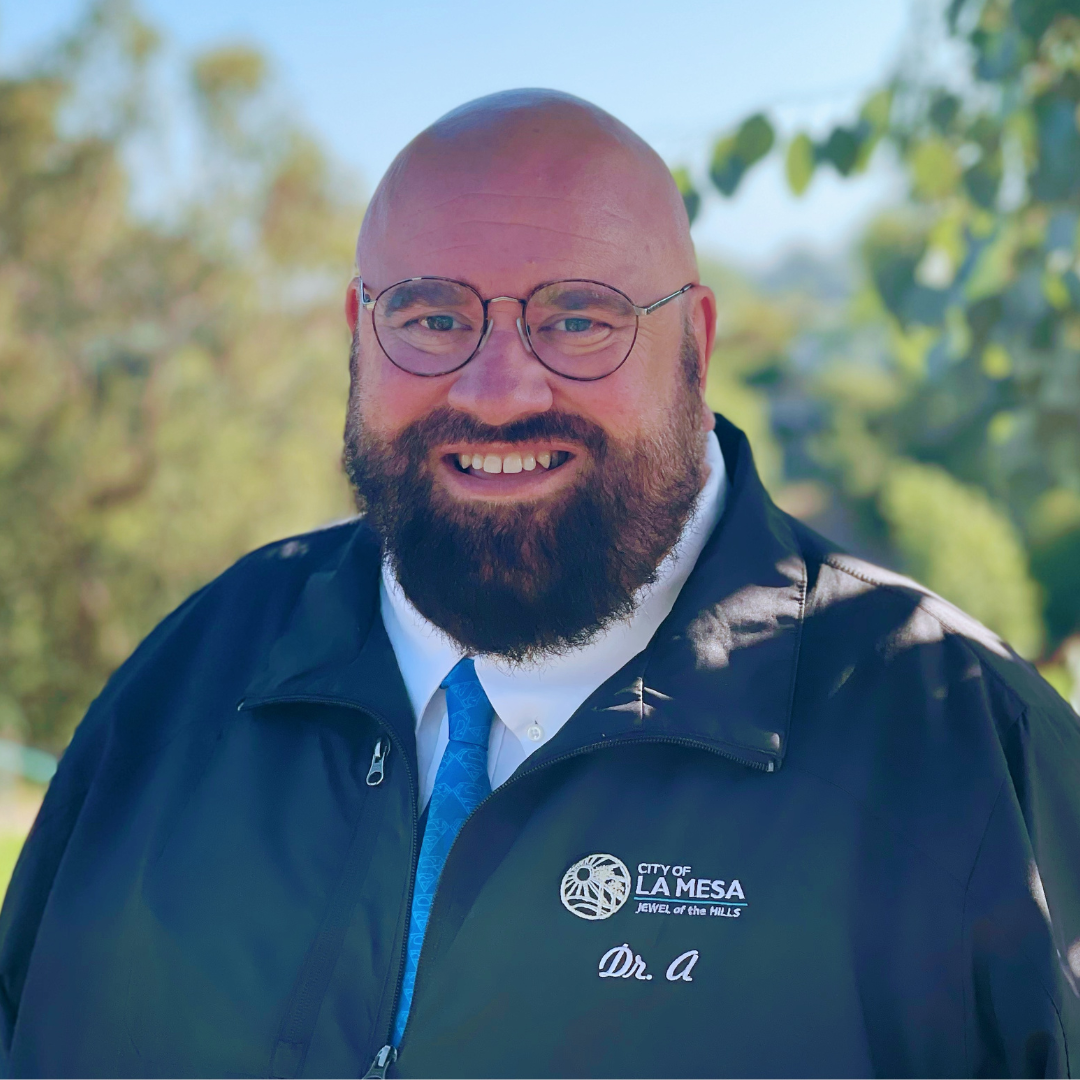 Dr. Mark Arapostathis, La Mesa Mayor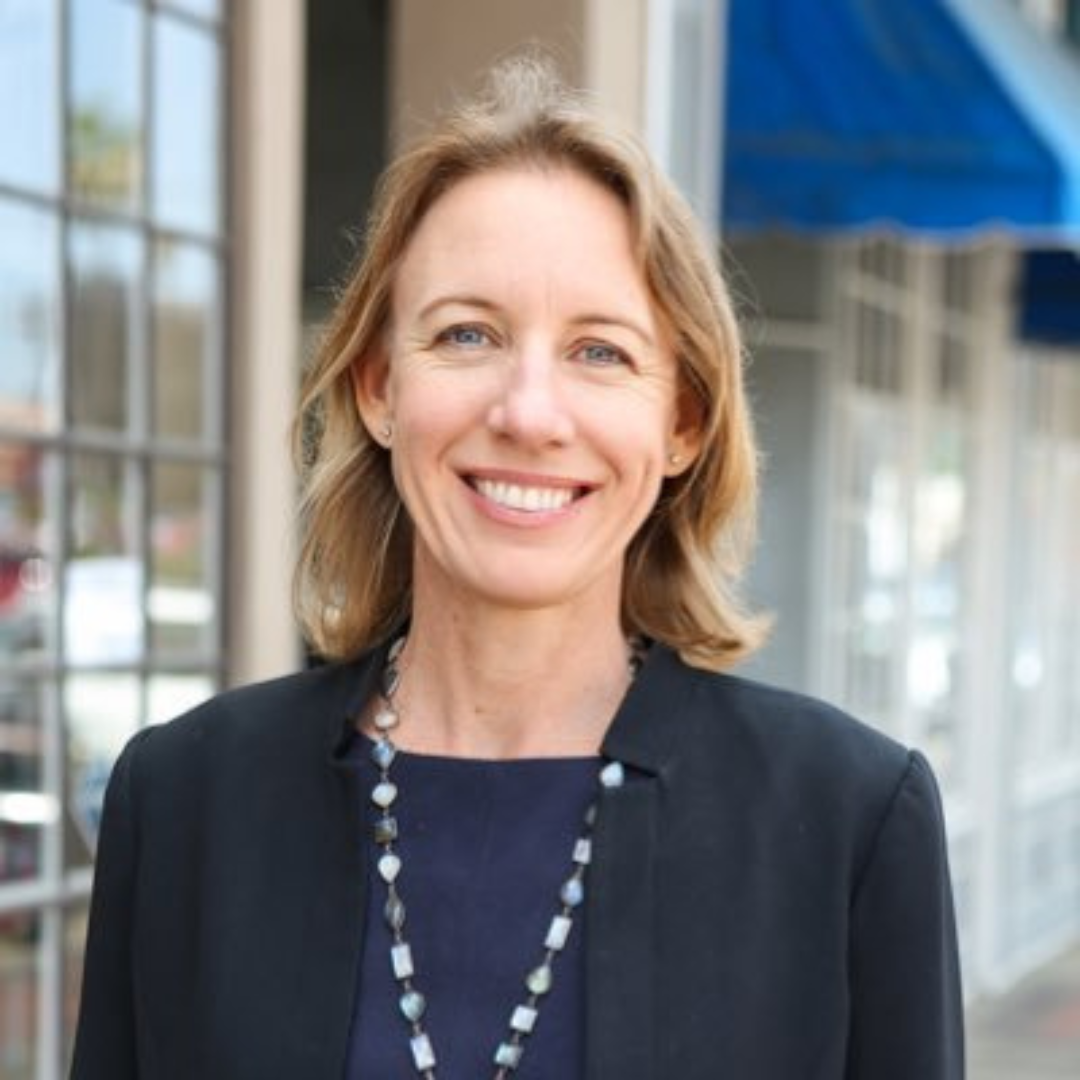 Senator Catherine Blakespear, California State Senator District 38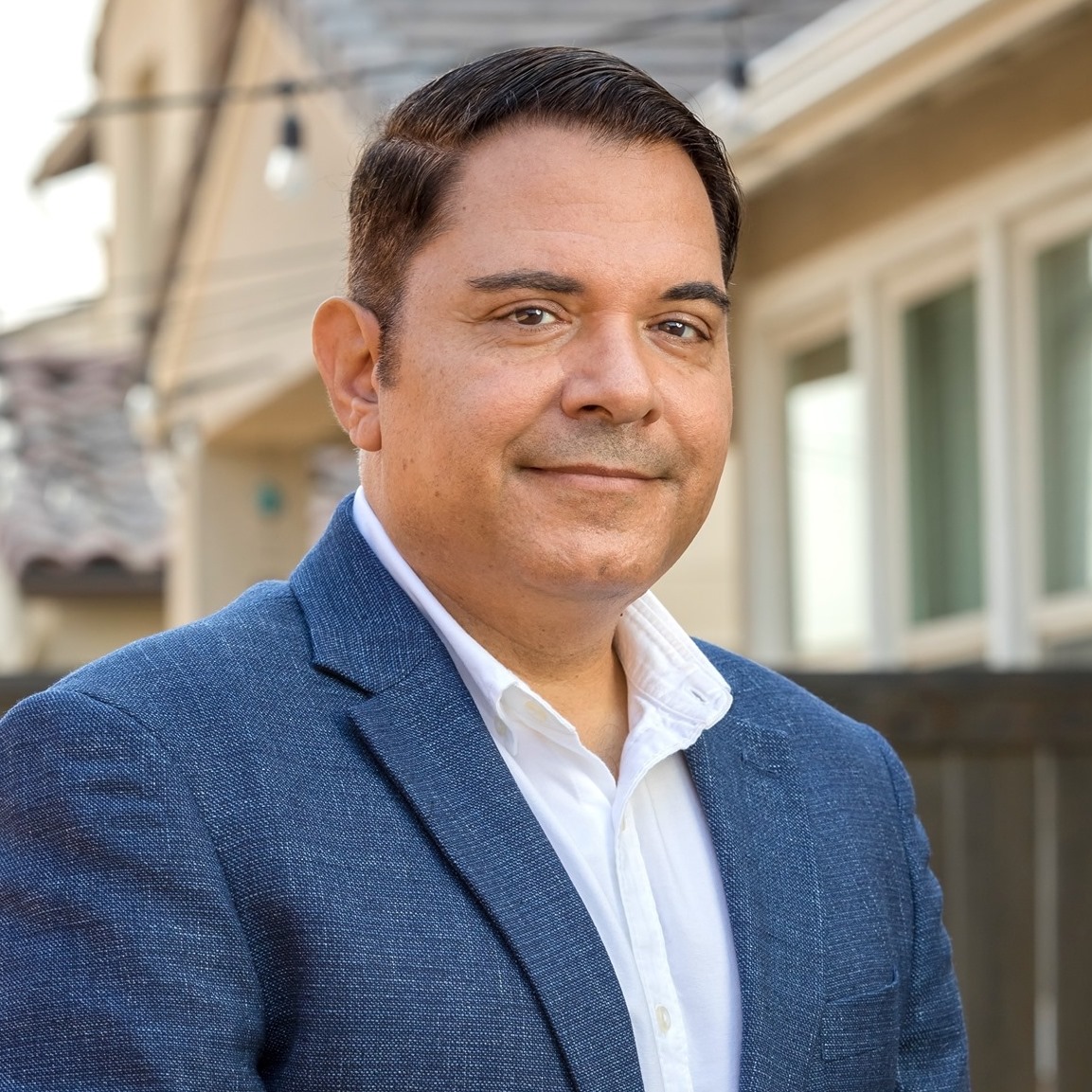 Senator Steve Padilla,
California State Senator District 18
"Colin is a strong advocate for our communities and neighborhoods. I'm confident he will fight for the voters of the 79th."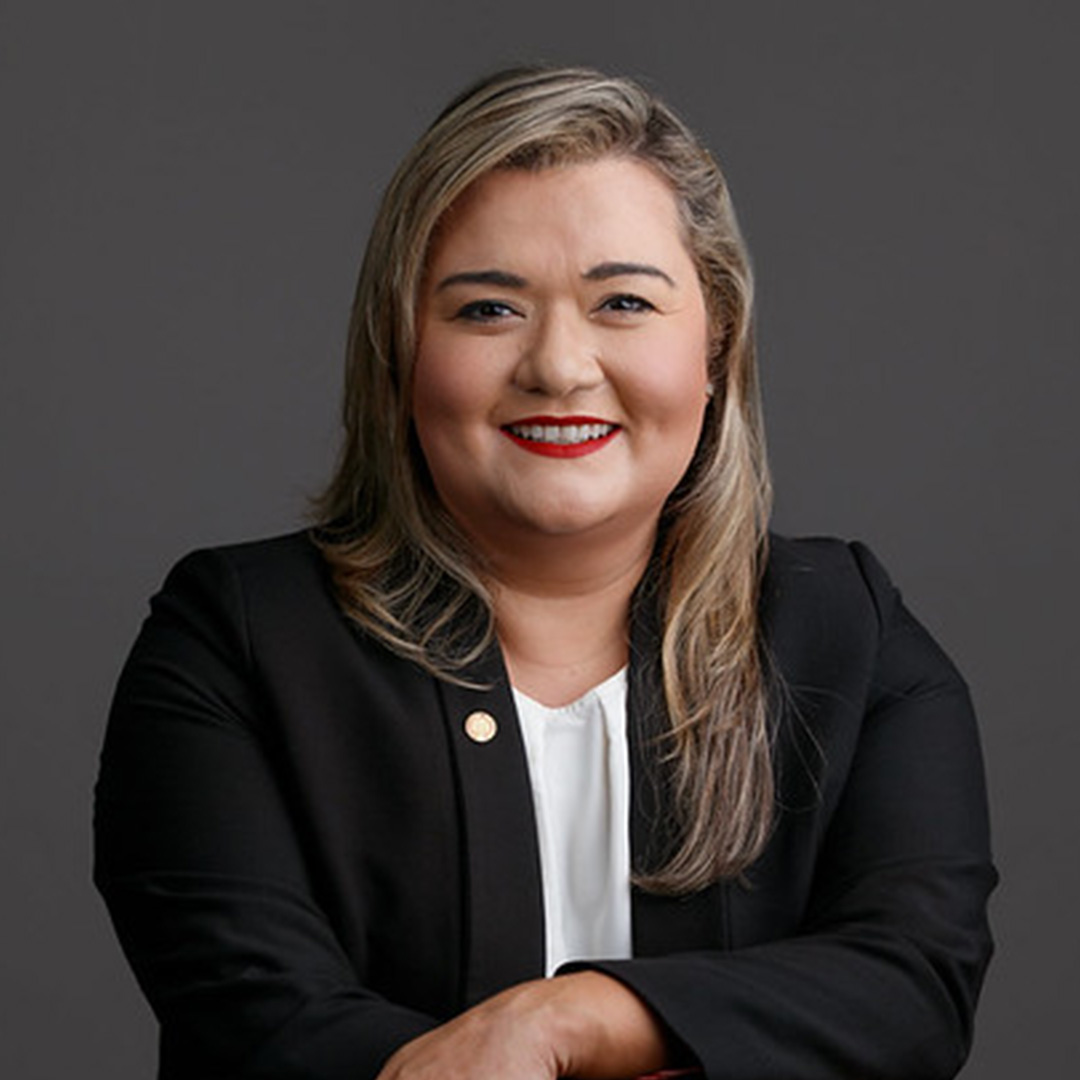 Councilmember Vivian Moreno,
San Diego City Council
"I am proud to give my support to Colin Parent. Colin has the passion and experience to find solutions to the region's biggest challenges. As Assemblymember, I know Colin will always put his constituents first and will work hard to bring affordable housing, efficient public transportation, cleaner communities, and better opportunities to the people of district 79."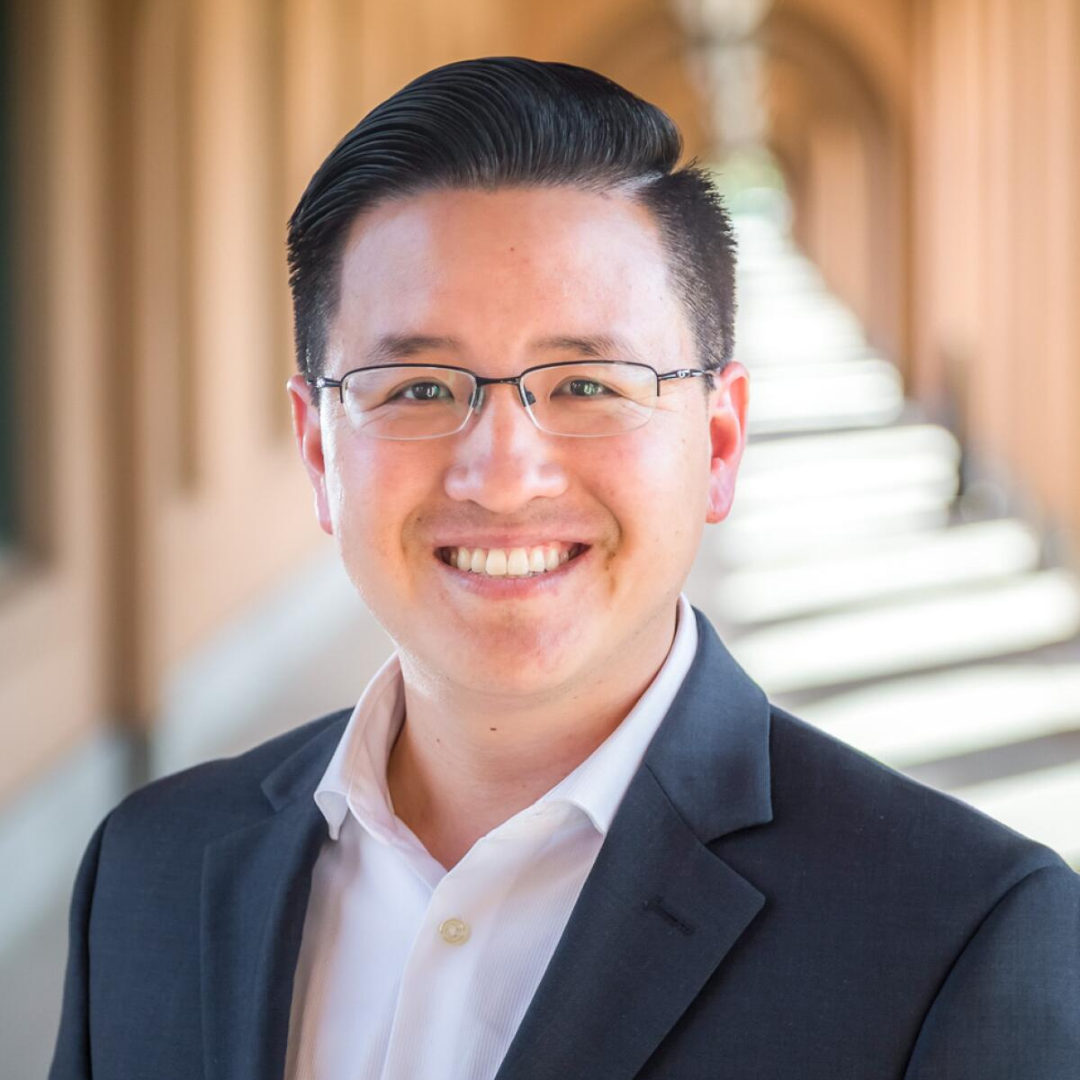 Councilmember Kent Lee,
San Diego City Council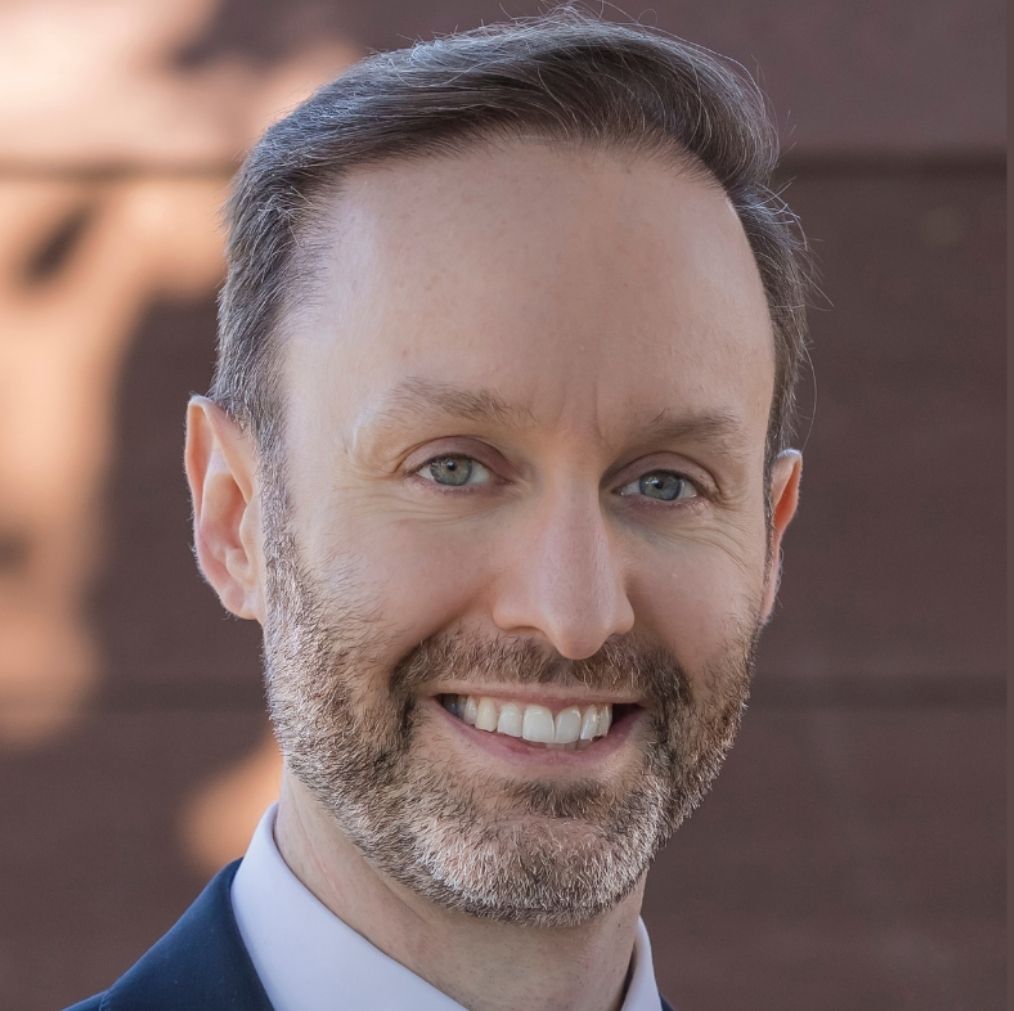 Matt Strabone,
La Mesa City Treasurer
Councilmember Raul Campillo,
San Diego City Council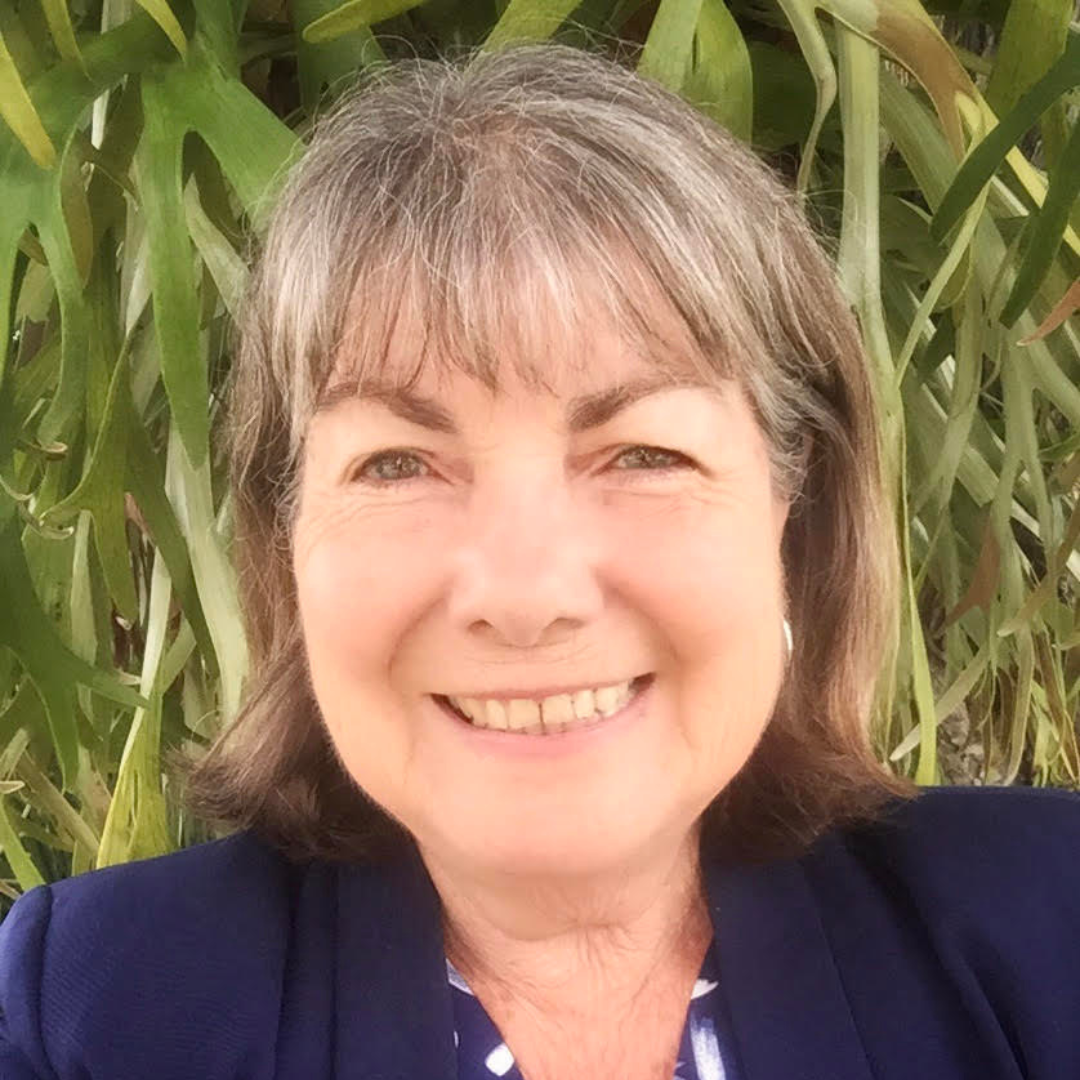 Councilmember Jennifer Mendoza, Lemon Grove City Council
"I have known and worked closely with Colin for many years. He is a smart, caring, and effective leader that is always willing to fight for his community. Colin is the kind of leader we need in District 79 and I am confident he will continue to be a tireless advocate for his constituents. I am proud to endorse Colin Parent for State Assembly."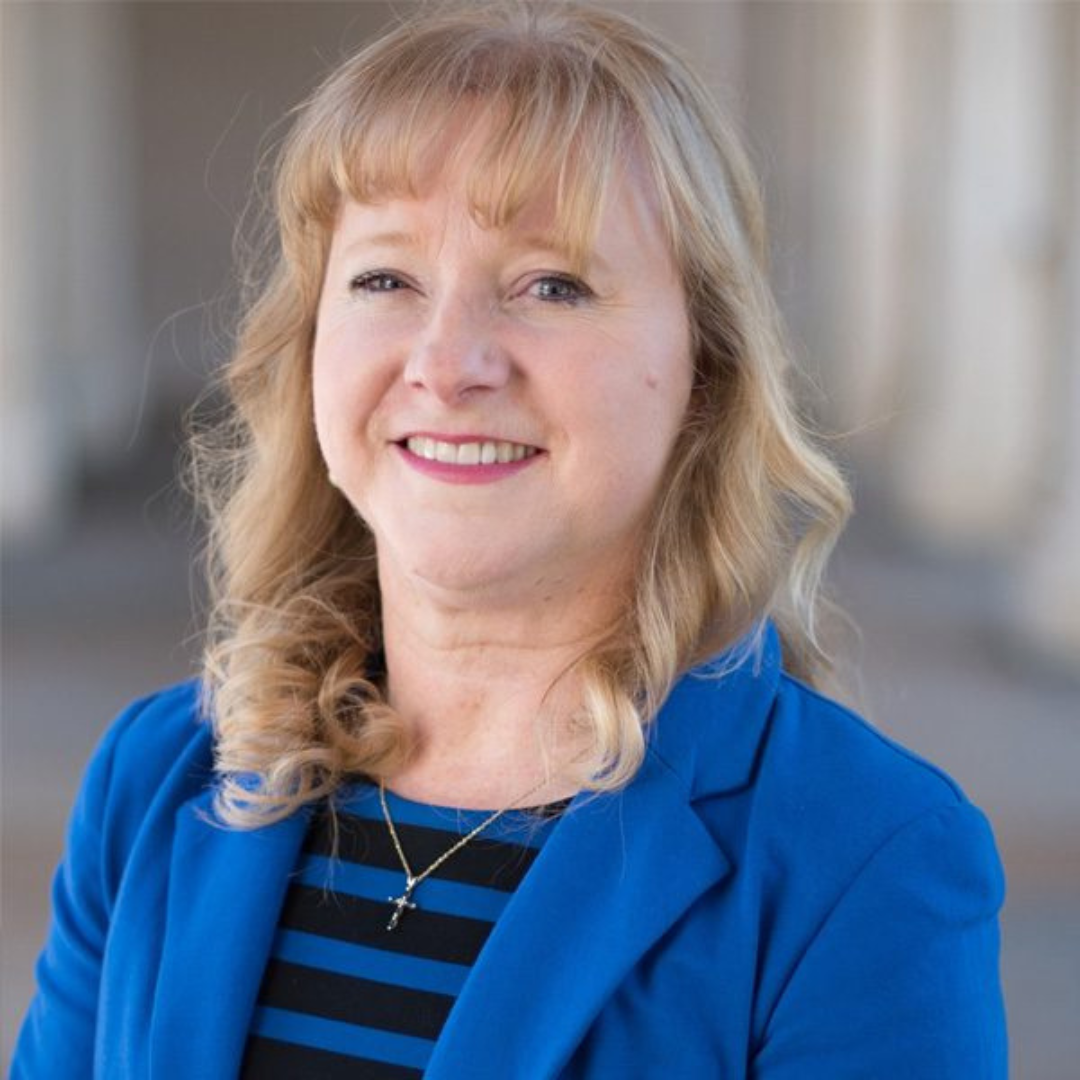 Tina Ryberg, President of the La Mesa Foothills Democratic Club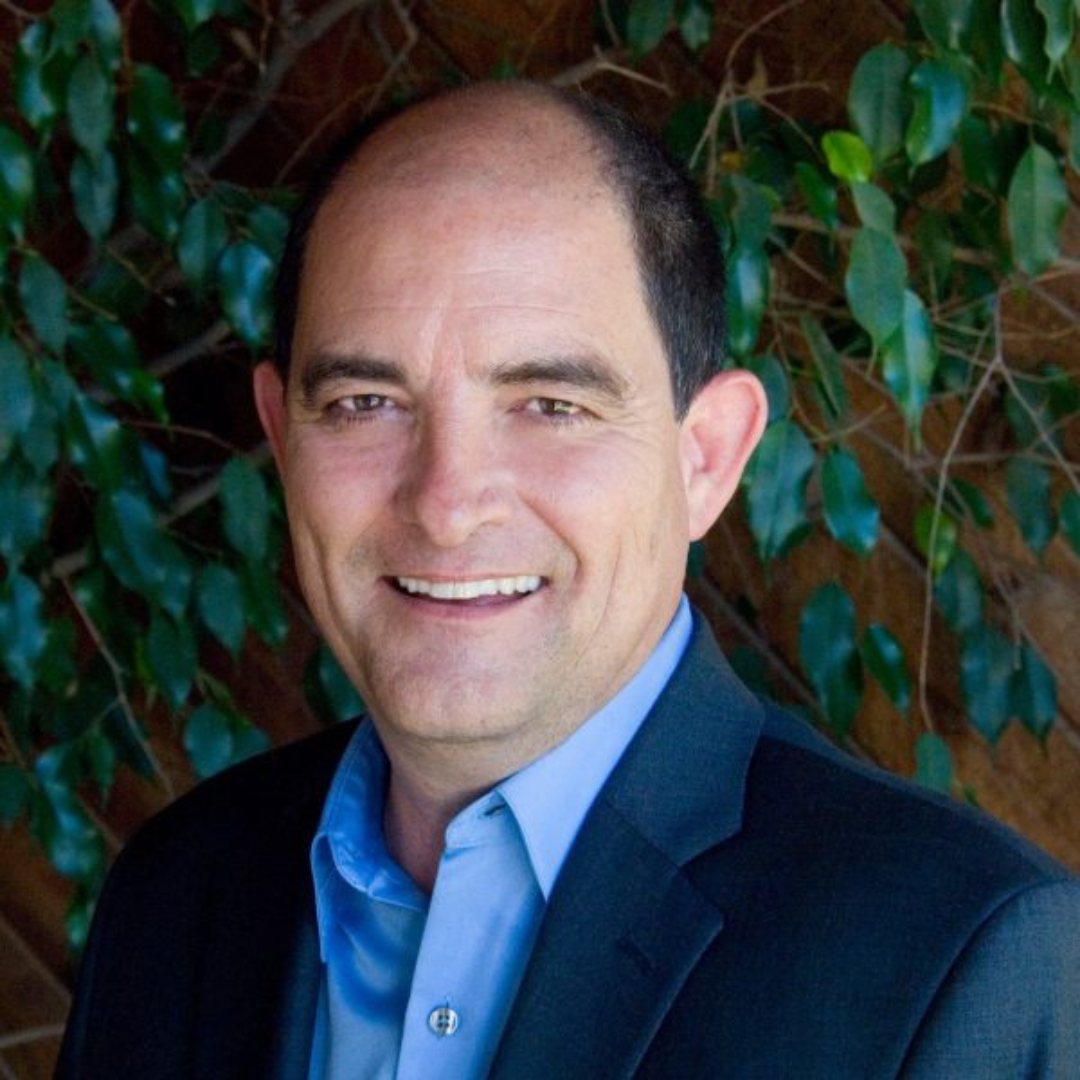 Bill Baber,
Former La Mesa City Councilmember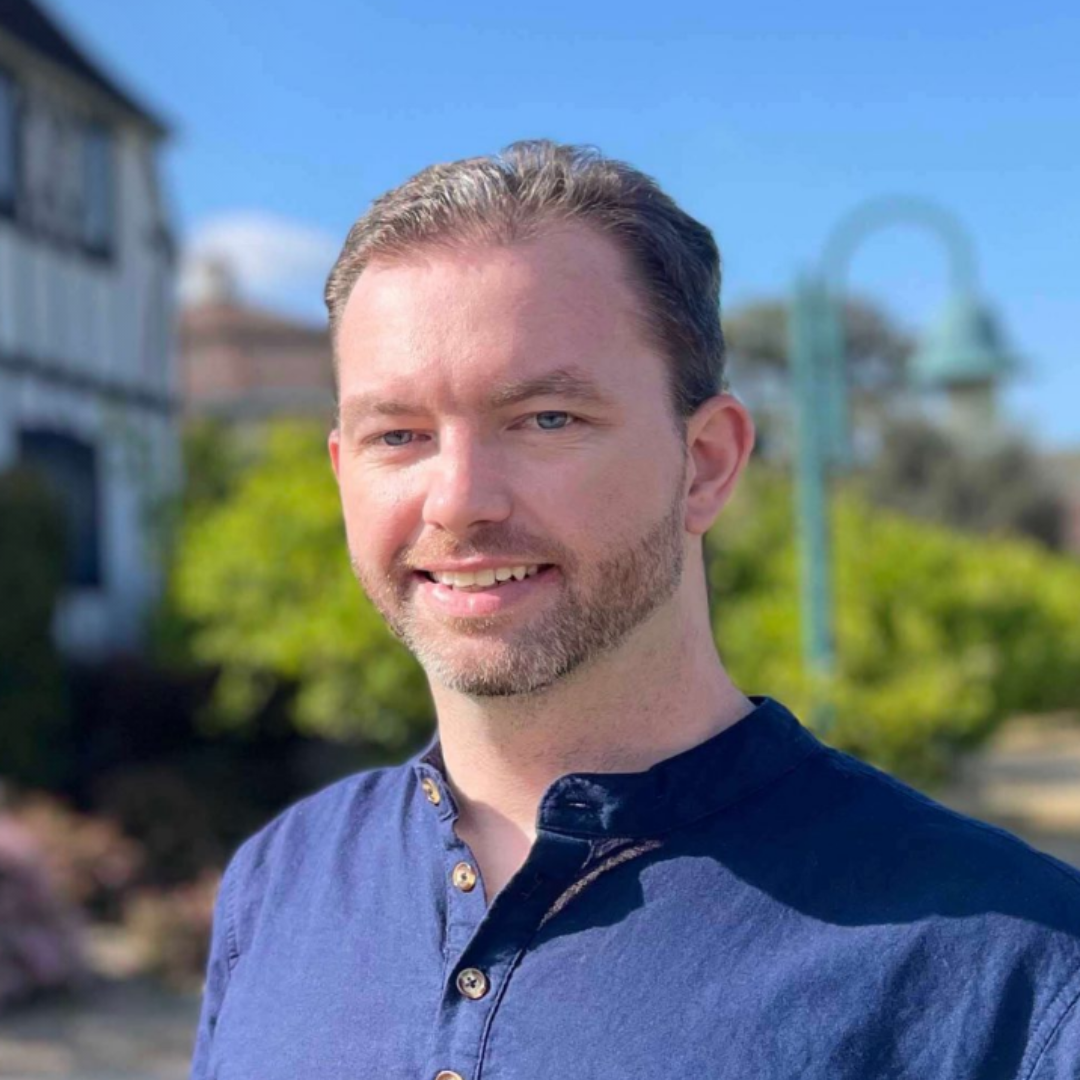 Seth Smith, Lemon Grove Planning Commission Chairperson
"It's my esteemed pleasure to endorse Colin Parent for the 79th District of the State Assembly. Colin has shown, not just a willingness, but an excitement to roll up his sleeves and get the job done when it comes to housing and transit policies. Those policies which Colin has supported are moving our communities in the right direction, toward greater housing availability, increased multimodal transit options, and the multiplicative benefits that those things bring to both our built and climate environments. With Colin as our State Assemblyperson, I know that we can continue to make gainful strides for our neighbors, friends, and families."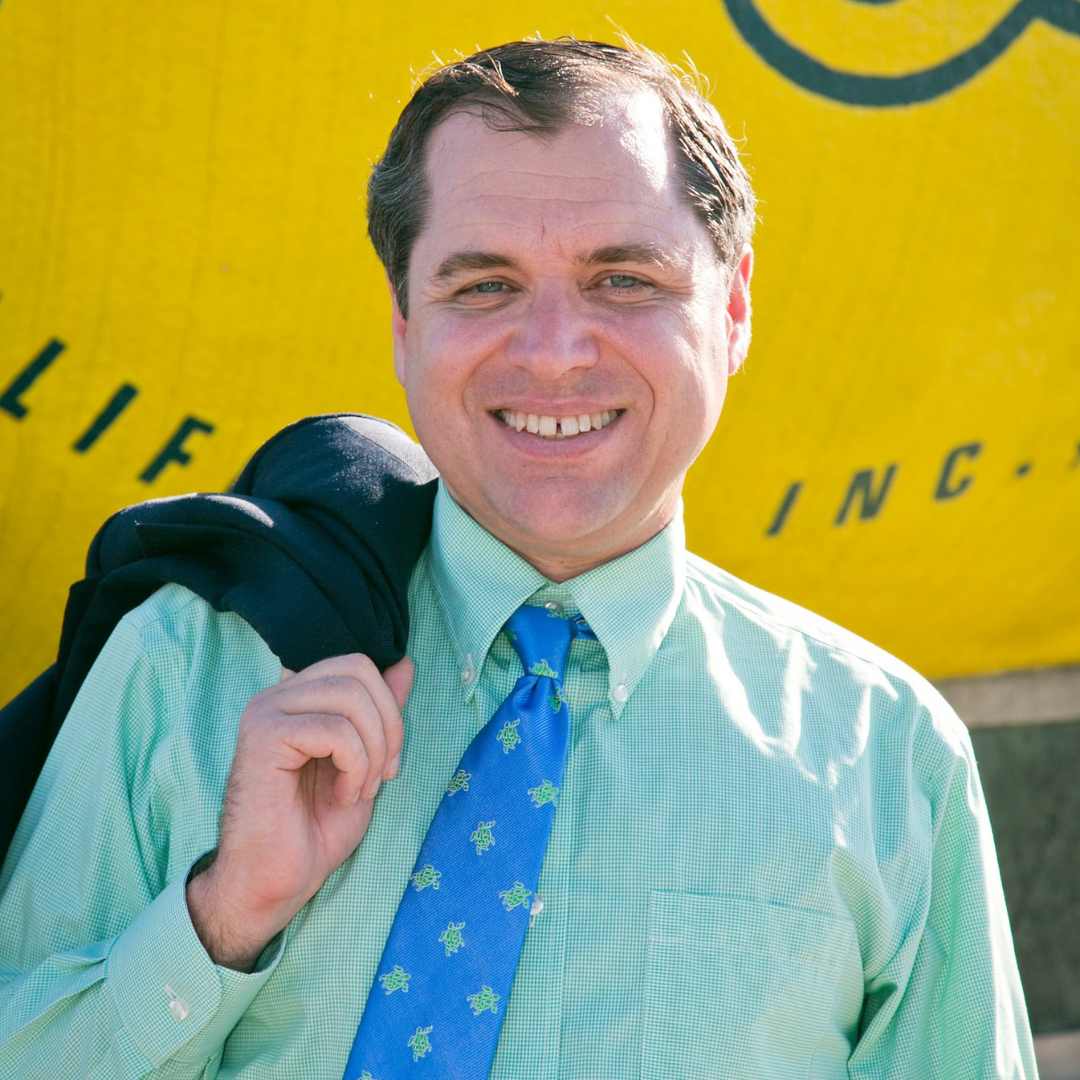 Councilmember George Gastil,
Lemon Grove City Council
Elected Officials
Representative Scott Peters, 50th Congressional District
Assemblymember Tasha Boerner, District 77
Assemblymember David Alvarez, District 80
Assembly Speaker pro Tempore Chris Ward, District 78
Catherine Blakespear, California State Senator District 38
Dr. Mark Arapostathis, La Mesa Mayor
Alysson Snow, Lemon Grove City Councilmember
Jennifer Mendoza, Lemon Grove City Councilmember
Assemblymember Josh Lowenthal, District 69
Vivian Moreno, San Diego City Councilmember
Matt Strabone, La Mesa City Treasurer
Seth Smith, Lemon Grove Planning Commission Chairperson
Bill Baber, Former La Mesa City Councilmember
George Gastil, Lemon Grove City Councilmember
Tina Ryberg, President of the La Mesa Foothills Democratic Club
Raul Campillo, City of San Diego Councilmember, District 7
Scott Wiener, State Senator, District 11
Steve Padilla,  State Senator, District 18
Assemblymember Josh Lowenthal, District 69
Assemblymember Marc Berman, District 23
Steven Whitburn, San Diego City Council Distict 3
Brianna Coston, La Mesa/Spring Valley School Board Member
Alonso Gonzalez, City Councilmember of Chula Vista
Gonzalo Quintero, Former National City Councilmember
Kent Lee, San DIego Councilmember
Whitney Benzian, Former Coronado City Councilmember
National City Councilmember Ditas Yamane 
Shana Hazan, San Diego Unified School District Board Trustee
Richard Barrera, San Diego Unified School District Board Trustee
Chris Pearson, Democratic Party Central Committee Member
Clarissa Falcon, California Transportation Commissioner
Rebecca Saltzman, BART Board Director, District 3
SUPPORTERS
Robert Abelon, Former Deputy Secretary of State
Alejandra Sotelo-Solis, Former Mayor of National City
Francine Busby, Former San Diego County Democratic Party Chairperson
Shawn VanDiver, Veteran's Advocate and Founder of #AfghanEvac
Keith Jones, Businessowner
ORGANIZATIONS
San Diego and Imperial Counties Labor Council
San Diego County Young Democrats
Peace Officers Research Association of California
The San Diego Police Officers Association
La Mesa Police Officers Association 
California Statewide Law Enforcement Association
IBEW Local Union 569
CAL Fire Local 2881
YIMBY Action
California YIMBY
YIMBY Democrats of San Diego
Southwestern Carpenters Local 619
LiUNA 89/ LiUNA CA
Sycuan Band of the Kumeyaay
Nation
Pacific Southwest Association of Realtors
The Personal Insurance Federation of California
Sheet Metal Workers Local 206
Ironworkers 229
Democrats for Equality
Consumer Attorneys of California
Housing Action Coalition
The International Union, United Automobile, Aerospace and Agricultural Implement Workers of America (UAW)
San Diego Building and Construction Trades Council
International Union of Operating Engineers – Local 12
California Professional Firefighters
Heartland Firefighters of La Mesa